Your business, at it's best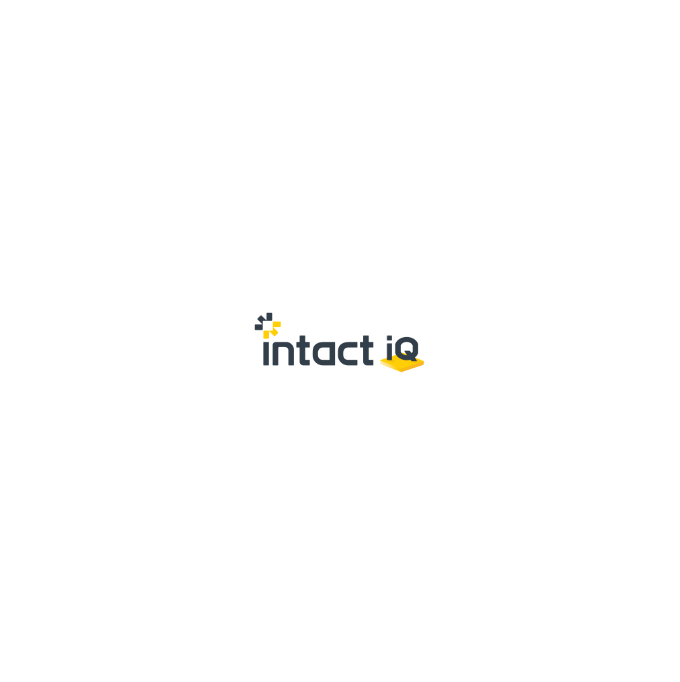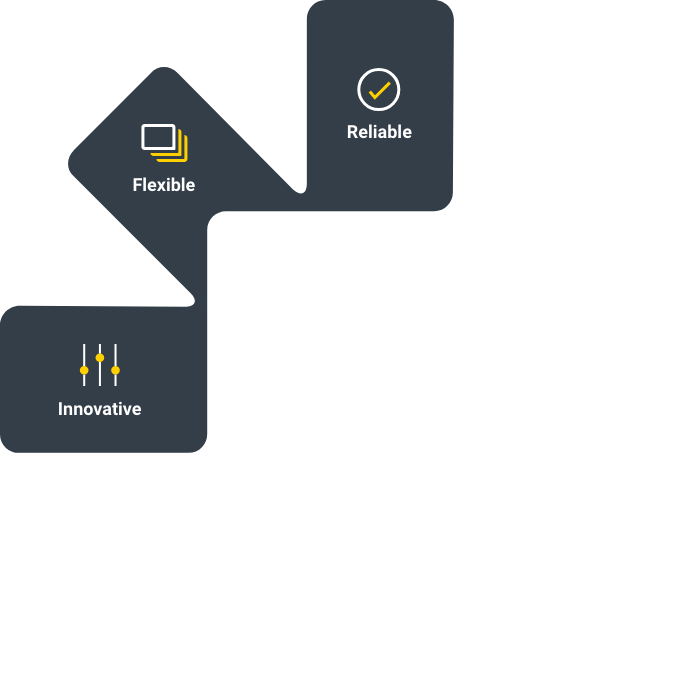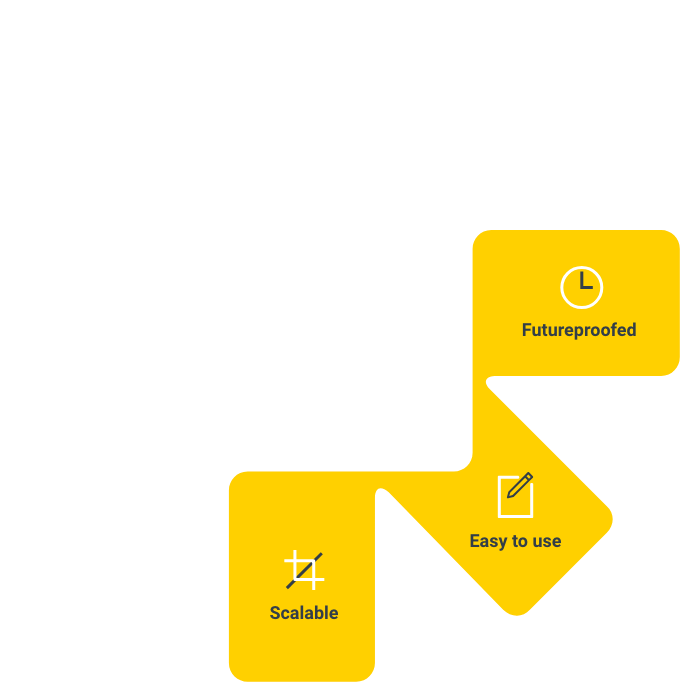 The Intact iQ platform moulds itself around your operations because we believe how you run your business should not be dictated by a piece of software. Intact iQ accommodates your current and improved business processes with ease and its modern, user friendly dashboards, workflows and drag and drop screens makes the entire system highly personalised, easy to use and flexible.
Watch the demo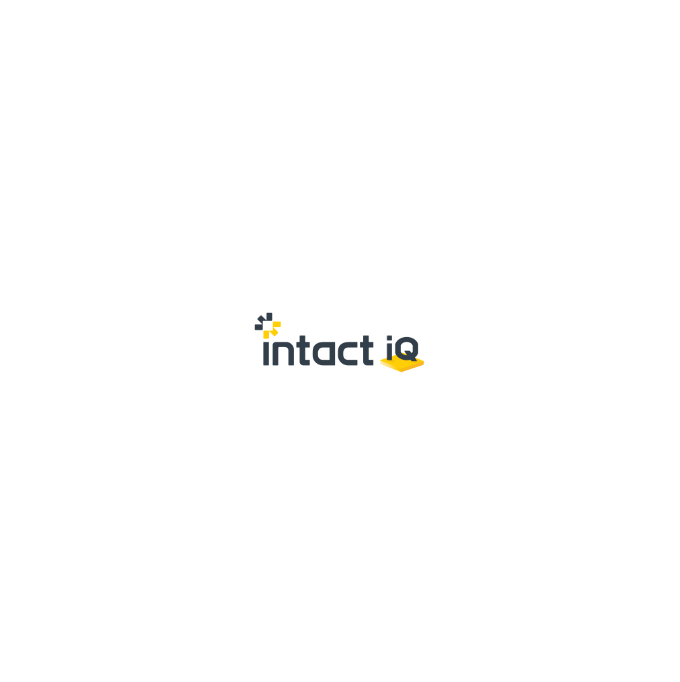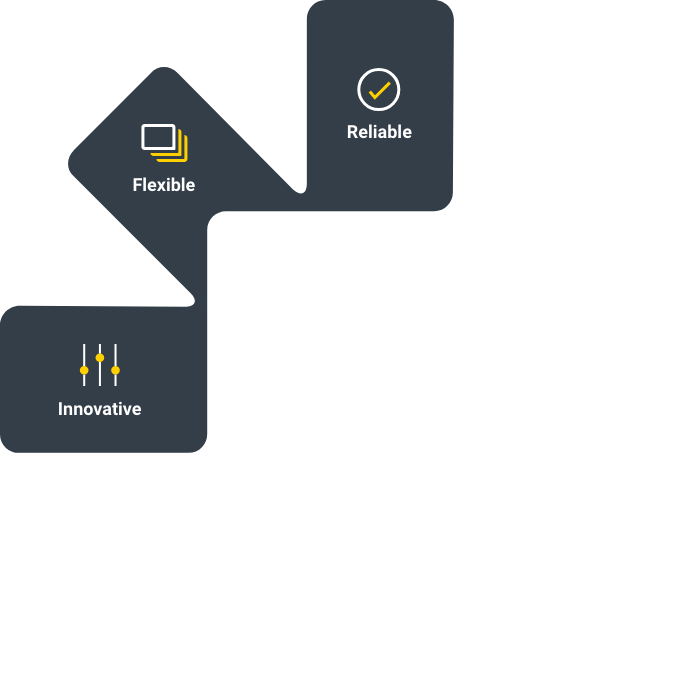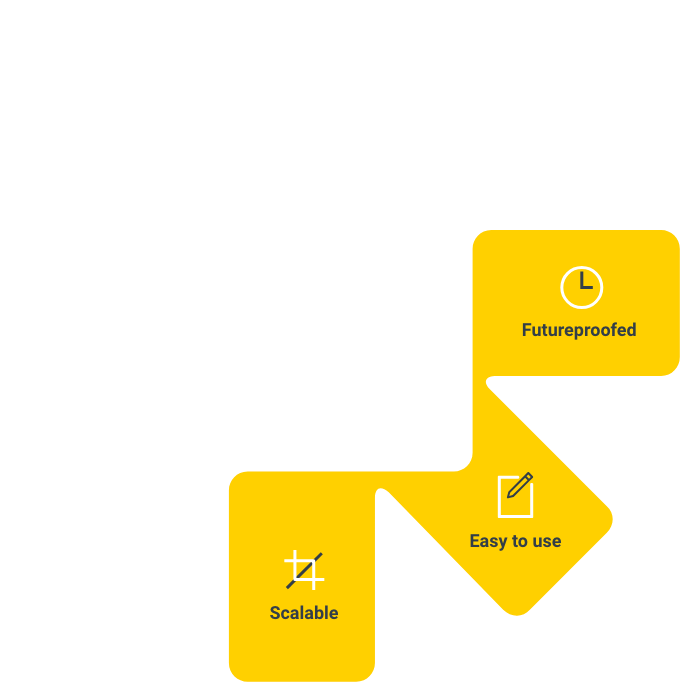 99%
customer retention
over our 26 years
Implementing ERP software does not have to be a nightmare
Since 1992, our team has been working with customers like you, not to replace their ERP system, but to deliver a better version of their business.
Let's work together
You are in good company
Merchant, Retail, Wholesale, Distribution and businesses who need perfect fit solutions for their business is where our expertise and track record lies.
"I love that everything is in the one package and it's so user friendly. With our old system, we were at total capacity & everyone was under pressure. Now that all our processes are in a single system we've greatly improved staff productivity and have more time to concentrate on growing our sales."
Financial Director, UniBoard
"We are always conscious of future proofing because our customers' requirements are always changing. We knew when we selected the Intact iQ system that it would grow with us. It is a solid platform focused on our industry so we know future innovations will ensure we remain one step ahead."
Managing Director, James Boylan Group
"We now have a lot more clarity in the business. Through the use of Intact iQ workflows & alerts the information we need to know comes to find us, in real time. For example, it is now very easy to look at 4.30/5 in afternoon, which can become real pinch point for us, to see how many picking notes the warehouse has left to process."
Director, FS Cables
"We are seeing a big increase in sales now; you can't attribute that to 1 thing but Intact iQ has done loads of little things to make things better. I've never seen the warehouse as clean. The speed of picking has improved. People are doing different things now because they have the time. People can now work on the business."
Director, Choice Stores