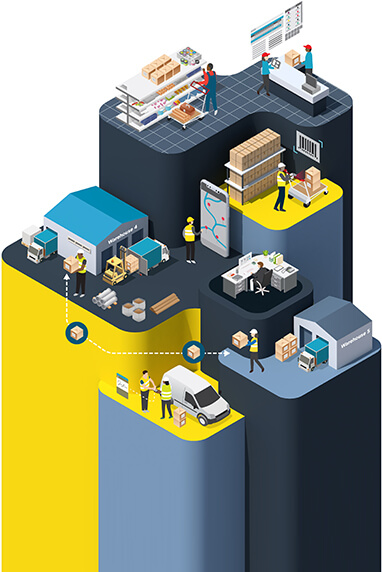 SEE INTACT iQ IN ACTION
See how powerful the Intact iQ system is and the benefits it can bring to your business.
Fill in the form shown and we'll email you a short recorded Intact iQ demo direct to your inbox.
This video will give you get a topline view of 11 highlight features of the Intact iQ product.
You'll see how this future-proofed solution will simplify & automate tasks, improve control and optimise productivity enabling your business to operate at its best.
Not sure if Intact iQ is the right solution for you? Drop us a line and we'll get a member of our team to give you a call.