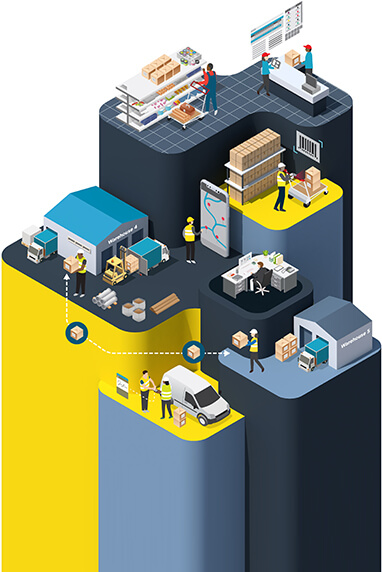 SEE ARE WE A FIT...

The best way to tell if an ERP/business management software solution is the perfect fit for your business is to discuss your unique challenges, nuances and key requirements with our team.
At a time when many factors are outside our control, partaking in a no-obligation, customised demo (online) will help you and your team determine if an Intact solution can get you operating at your best.
Simply fill in our short form and someone in your area will be in touch with you very soon.