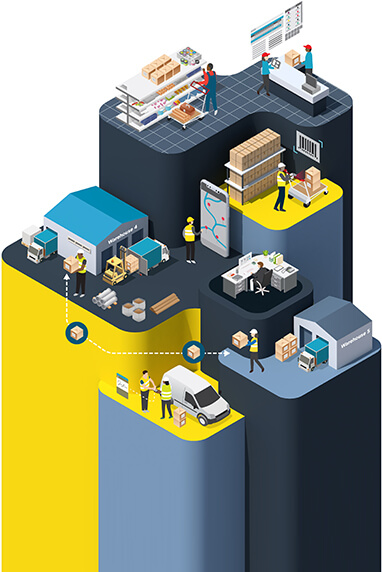 I'D LIKE TO REQUEST A DEMO
The best way to tell if an ERP/business management software solution is the perfect fit for your business is to discuss your unique requirements with our sales personnel.
Experts in your industry, they can very quickly let you know if an Intact solution can get your business operating at its best.
Simply fill in this short form and someone in your area will be in touch with you very soon.