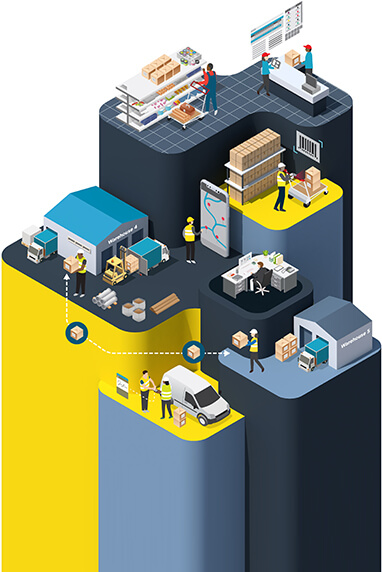 Got questions? Want to see a live demo?
The best way to tell if an ERP/business management software solution is the perfect fit for your business is to discuss your unique challenges, nuances and key requirements with our team.
Your customized 30-minute online demo will enable you to see if an Intact solution can meet your commercial goals, get your people more productive and delight your customers.
We listen and learn about your business and openly share our industry knowledge/project experience because it's important to us that you know what to expect from the very start.
We promise transparency from the outset on pricing, features included and real timelines based on your unique project goals.
At a time when many factors are outside our control, partaking in this no-obligation demo will help you and your team determine if an Intact solution is the perfect fit software for your business.
So are we a good fit? Take a look at Intact software. See if it can get you operating at your best. Fill in our short form and someone in your area will be in touch with you very soon.